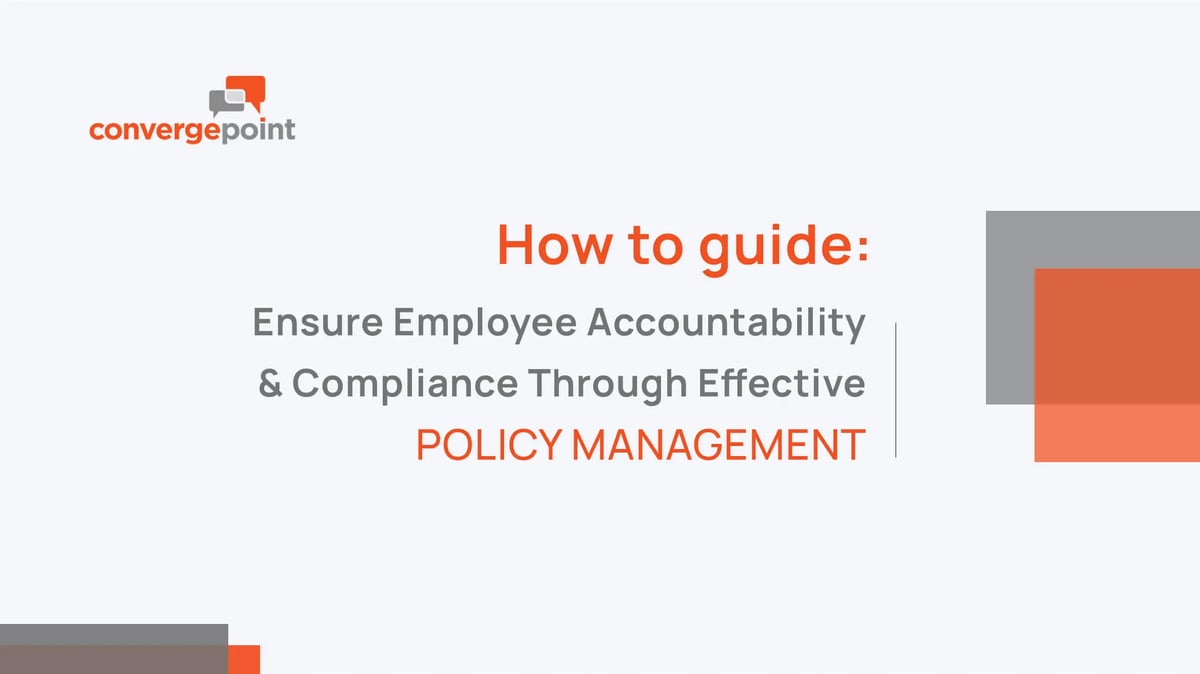 Running an efficient, profitable organization depends on employees having a clear understanding of their roles and responsibilities. An efficient policy management system guarantees that employees comprehend their obligations and are responsible for their conduct.
The guide discusses the common obstacles organizations encounter and suggests effective approaches to tackle them.
Do employees know where company policies are stored and how they're organized?
When a new employee joins your company, who trains him/her on company policies and procedures?
How do employees learn about new or recently updated policies and procedures?
Who is in charge of updating and refining your department's policies and procedures?
How do your employees help hold each other accountable?