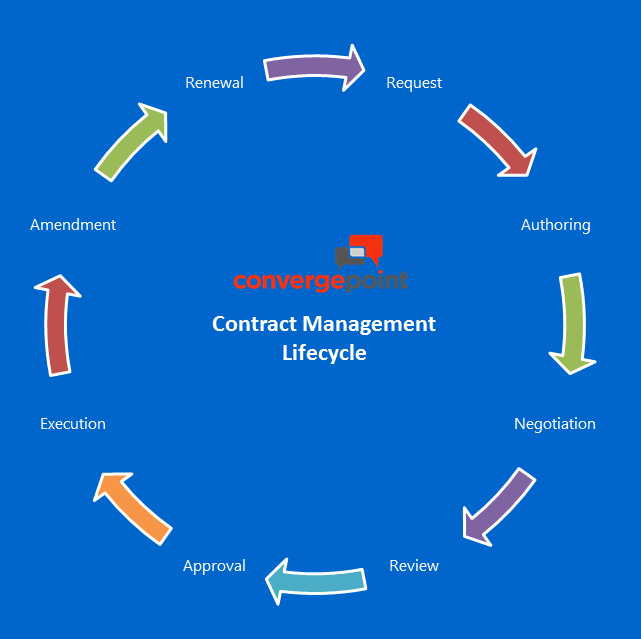 From start to finish, the entire Contract Management life cycle is a lot like the all-American, family road trip. Although nowadays, actual road maps have been replaced with cell phones, GPS systems, and built-in navigation systems, there is still something quintessential about the old crinkled up, hand-held map.
It's the same concept of that old roadmap that can revolutionize your current contract management process and help take your organization beyond the all-too-familiar pitfalls of traditional CM methods.
It's All About Finding the Best Route
When it comes to Contract Management, there are several different methods offered today. Just as selecting the route affects the journey, finding the best method determines the efficiency of your contract management system. You can think of œtravel time as the amount of time it takes a contract to pass through the approval process. You want to find a route that expedites this process as much as possible right? Automated solutions streamline the authoring and negotiation process allowing you to shorten two of the most time consuming phases.
Stopping to Fill the Tank
For most people, a smooth road trip is a good road trip and a smooth contract management process is a better process. Depending on the contract creation and management method required by your organization, many stops along the way can be required. Use a Contract management platform that encourages better collaboration and eliminates the need to stop frequently and œfill your tank with gas. When every member of your team is free to collaborate around particular documents the less often the contract management process reaches a snag. Boost collaboration and decrease the amount of time it takes to complete the contract management life cycle.
Avoiding Traffic
Utilize a Contract Management system that offers real time reporting to avoid traffic and make it through the approval process as quickly and efficiently as possible. The real time reporting feature allows you to run ad-hoc reports in real time to find specific contract details, see general status overviews, determine cycle times, and review expiration dates. See the big picture in one glance, and avoid the unnecessary delays in the contract management process
Use the Contract Management process as a road map. Explore solutions, automate the Contract Management process and ensure compliance.
Also read, 7 Successful Tips to Improve Your Contract Management
Read a more in-depth discussion about how to speed through the contract process by checking out our White Paper: Achieving Efficient Contract Lifecycle Management.
Download Contract Management White Paper