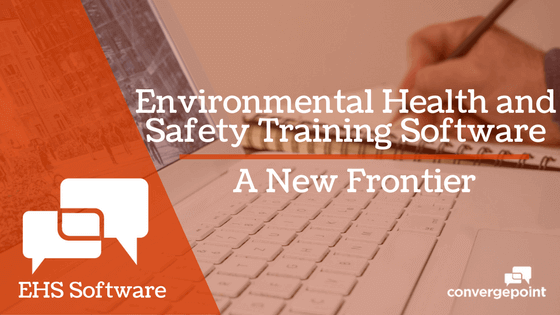 Environmental Health and Safety Training Software: A New Frontier
Useful Features of our Employee Health and Safety Training Management Software:
Track Employee Acknowledgement: Create custom quizzes for EHS training policies to ensure that your employees understand the training they received.
Send Auto-Reminders: Stop worrying about missing deadlines. With our custom modules/apps/widgets, your compliance team will easily be able to see when employees\' certifications, permits or training are up for renewal, overdue or expired.
Allow Portal Access Freedom: Establish different levels of access for each employee, and give them the freedom to learn on their own terms.
Foster Employee Success: Empower employees to complete their jobs with the highest level of success.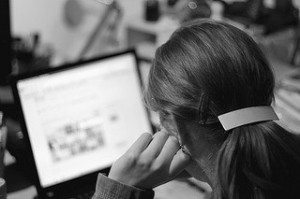 By providing employees with the proper workplace safety training, you give them the tools to perform to the best of their abilities and as safely as possible — creating a safer work environment, a positive corporate culture and improved company performance overall, with fewer incidents. See an increase in your ROI when you invest in our environmental/employee health and safety management software.
Revamp your employee training program to better engage your employees, strengthen your compliance and risk management program, and maintain a strong safety culture. By implementing employee training software, you can take your compliance program to the next level and gain a competitive advantage.
Immediate Benefits of our Employee Health and Safety Training Management Software:
Collaborate: Documents are organized and stored in one place. No longer do employees have to search through confusing email trails or buried folders on shared drives.
Discuss: Use custom discussion boards and other SharePoint tools to develop policies and procedures as a team.
Produce Ad Hoc Reports: Run customized reports at any time that list the current features, stages and owners.
Get Version Control: Make sure everyone references the same version. Keep track of each document version, and prevent accidental loss of work.
With employee training software, ALL company employees will be on the same page internally, so they can then speak the same language to both customers and potential customers. When all employees are properly trained, up-to-date on training requirements and aware of all compliance regulations within the organization, it makes your organization look professional, organized and unified. Let your commitment to compliance and overall excellence be evident to your customers — and competitors, too!
Download Incident Management Checklist