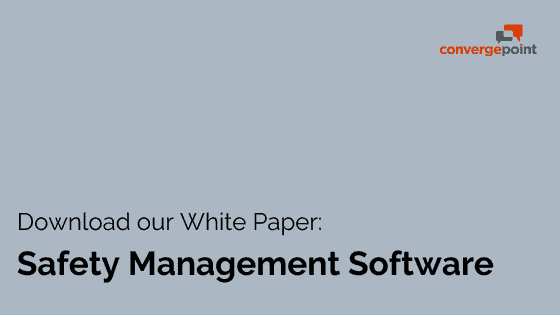 White Paper: Safety Management Software
Incidents are serious business. The statistics resulting from incidents in the workplace in the U.S. continue to be astounding. According to the Department of Labor's Bureau of Labor Standards, 4,821 workers were killed on the job in 2014, making that more than 92 workers a week or more than 13 deaths every day. That means that a worker is killed on the job somewhere in America less than every two hours.
Furthermore, the same Bureau reports (based on estimates from the Survey of Occupational Injuries and Illnesses (SOII)) that nearly 3.0 million nonfatal workplace injuries and illnesses were reported by private industry employers in 2014 (at a rate of 3.2 cases per 100 full-time workers). Among state and local government workers there were an estimated 722,300 injuries and illnesses reported in 2014 at a rate of 5 cases per 100 workers.
These sobering statistics…Continued
Download Incident Management Checklist