Time to take control.
Is your team managing all incoming contract requests in a streamlined manner? Are people within your organization asking your legal team to work on contracts even before a budget has been approved for the project? Are you having a tough time tracking all of the requests for that are coming in to the team, ensuring they are prioritized? Its time to take control of the contract requests. A excel spreadsheet is okay but a well structured electronic form with a contract management software will make your contract management better.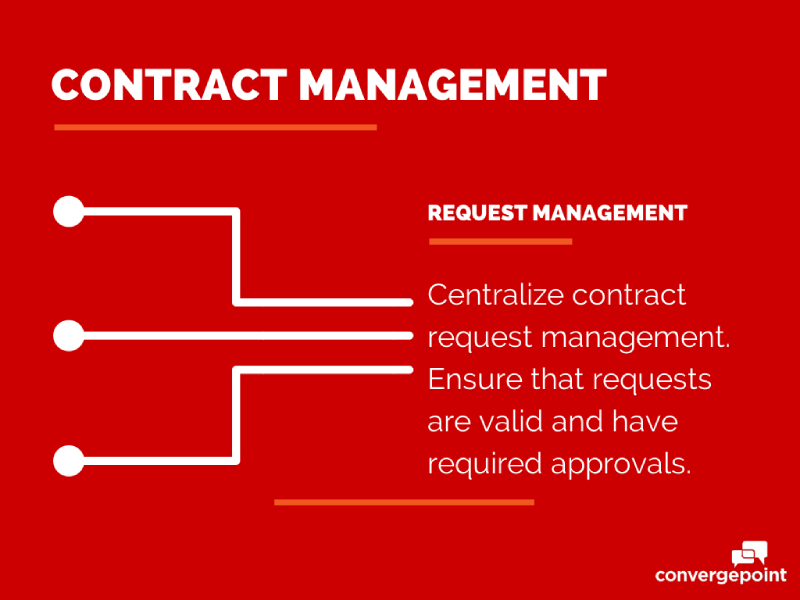 Get the right people involved at the right time
Whether its an attorney needing to review a Non Disclosure agreement, or a team that needs to work on a contract together, it is important that all of the right people are brought in at the right time.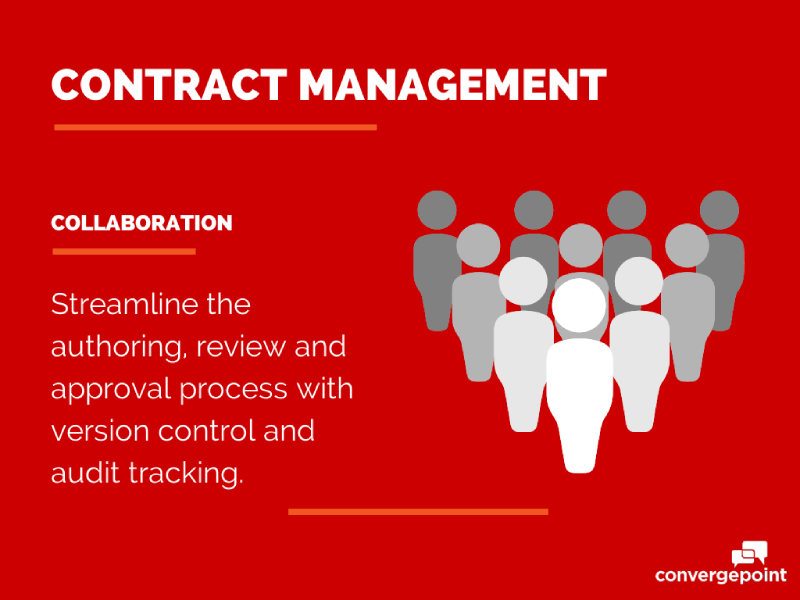 Do you know where your contracts are?
Where is the contract in the life cycle? Has someone gone on vacation and the contract is stuck waiting for them? It is important to have a way to monitor and get real time statuses on all of your contracts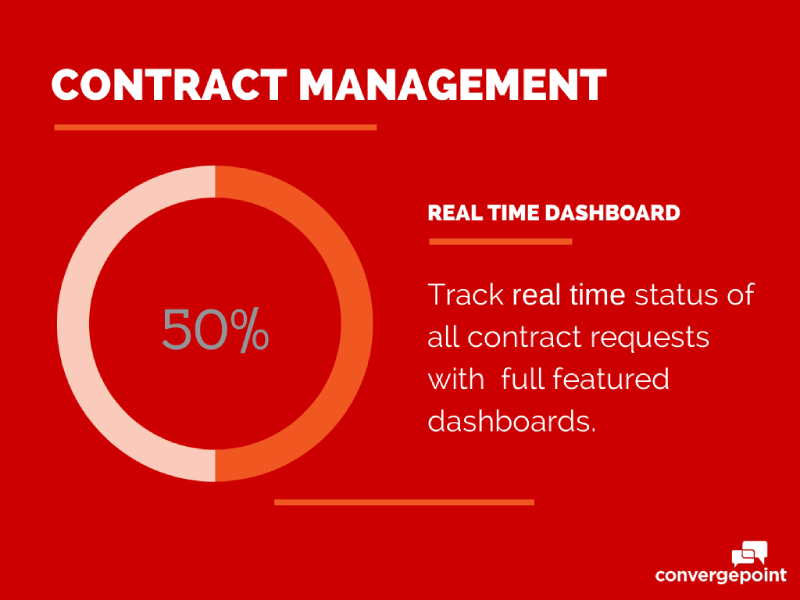 You need to get this done!
The people working in your company are busy. Contract reviews and approvals fall through the cracks. What should have taken a couple of hours often takes a couple of days or months. This is why you need a system that is proactively monitoring tasks on contracts and alerting people at the right time during the lifecycle on their involvement. If they have forgotten or not completed the task, the system should send them additional alerts while also giving other people who are in charge a heads up.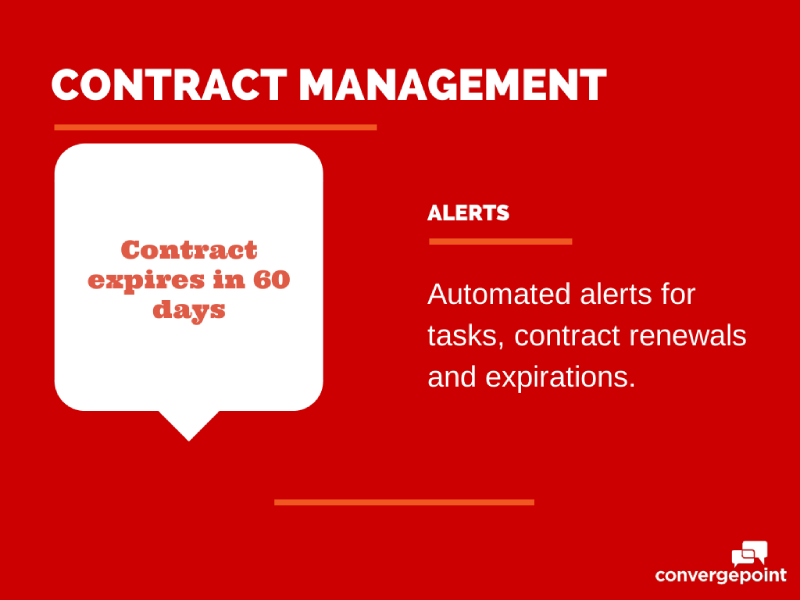 Seek And You Shall Find!
Not being able to find the contract you are looking for can be extremely frustrating. You need a system with an advanced search engine that can search the content of the documents as well as search for specific metadata like vendor name or contract name. Remember to ensure that only the right users with the right permissions have access to the appropriate documents.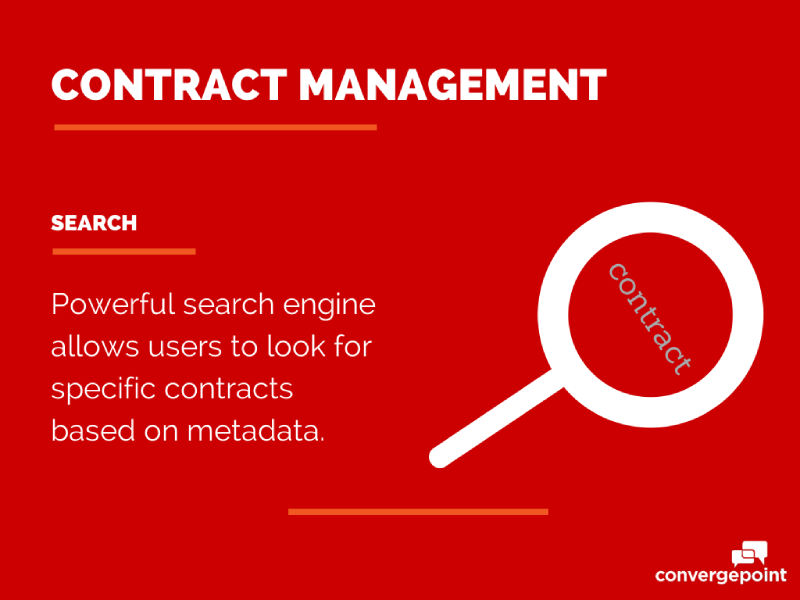 Proactive vs. Reactive
Are vendor contracts renewing automatically without your knowledge? Customer contracts expiring and no one did anything about it? These can be very costly mistakes for your company. It is important that your system have access to canned reporting and ad-hoc reporting capabilities that automatically alert on you contract aging, upcoming renewals, and other data goals you might be interested in.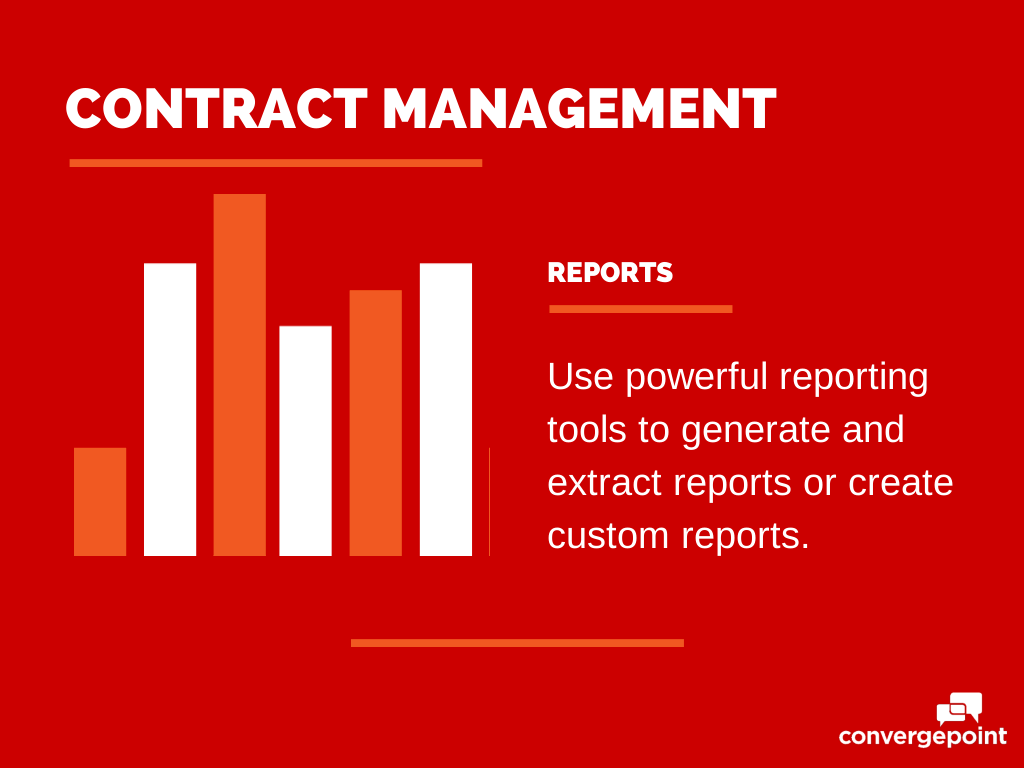 One Place
Multiple shared drives are not fun and are not the way to store contracts. Make sure that all of your contracts are in one where people with the right permissions can look for and quickly find. Once you have all of the contracts in one place, ensure that the contracts have the correct metadata like contract type, contract classification, vendor name, date signed and expiration date, etc.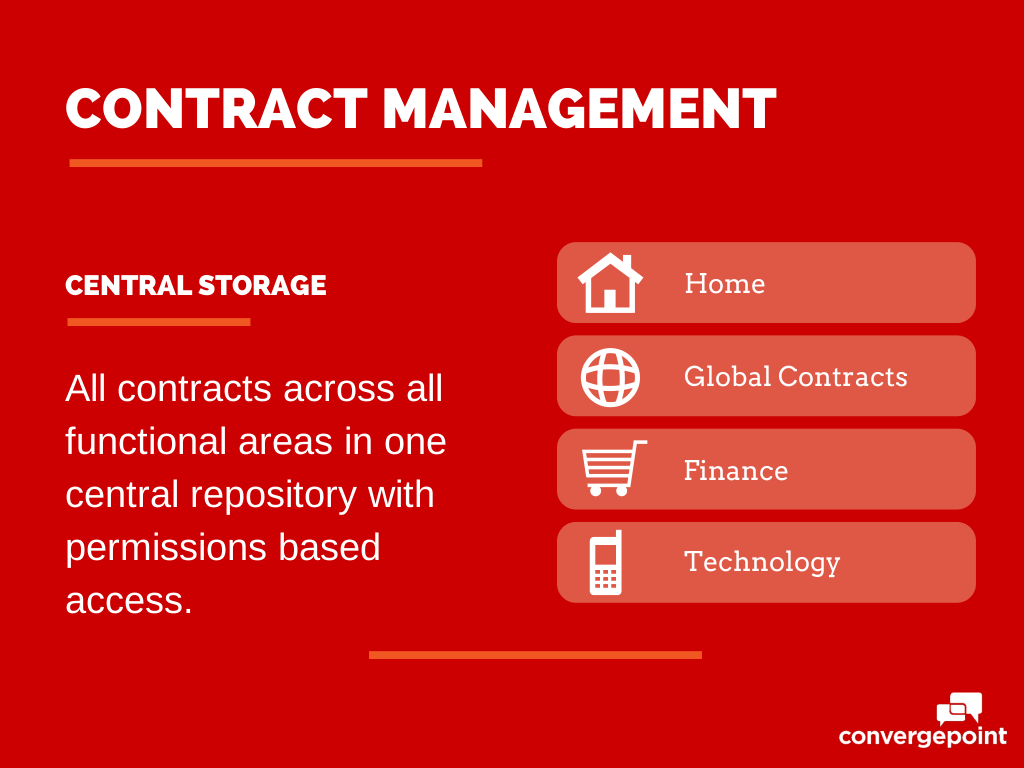 Download Whitepaper - 5 Ways ConvergePoint Contract Management Software Can Boost Your Office 365 SharePoint