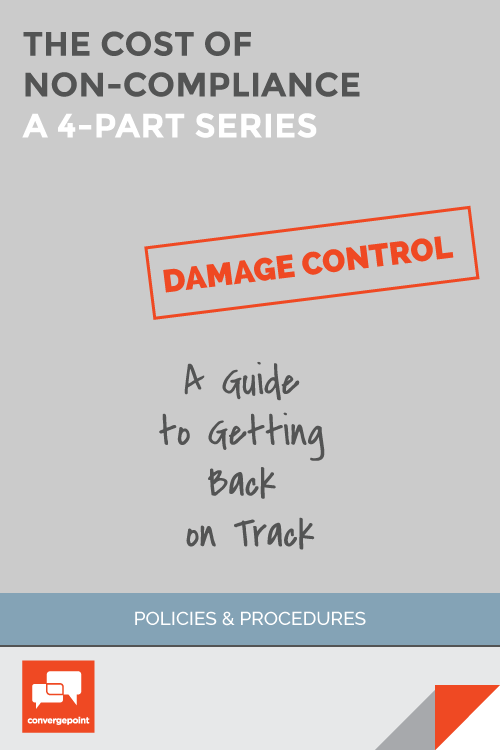 After downloading and reviewing our free guide and checklist on how to get back on track after non-compliance, you'll be able to:
Understand how to handle the aftermath of a non-compliance issue
Learn best practices for managing damage control
Be better prepared to take preventative measures to avoid future non-compliance issues
Download the Policy White Paper
The Customer's Success is Our Success
Deployment Flexibility Makes Implementation Easy
Implementation takes days, not months. With a variety of deployment options to best suit ConvergePoint's needs, including in-house SharePoint, SharePoint Online via Office 365 and as a Software-as-as-Service. Choose the deployment option that works best for your organization. Whether it's in-house or hosted, our compliance management software offers robust features and free upgrades.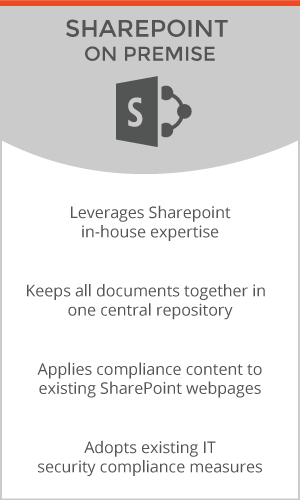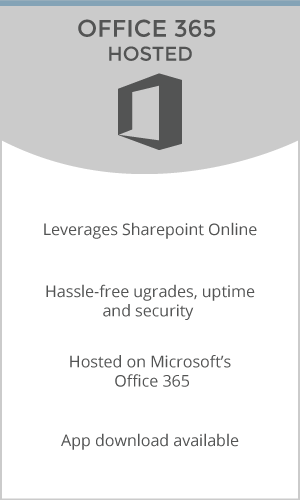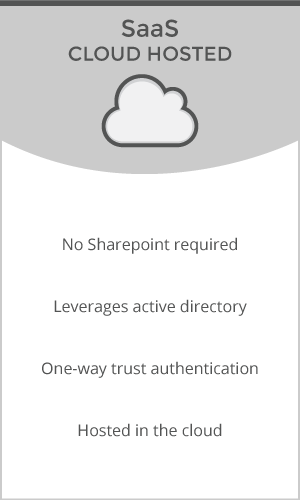 Best-in-Class Compliance Management Software
ConvergePoint Helps Customers Manage Compliance Across Various Industries
ConvergePoint has been helping organizations in the Education, Financial, Healthcare, Manufacturing, and Retail industries manage their compliance documents since 2002. Our customers include MIT, Itaú Bank, Valley's Children's Hospital, Bell Helicopter and Estee Lauder.
Simplified Software = Less Risk
Our Compliance Management Software Products Create a Complete Compliance Solution
If your organization is still using emails and attachments to manage compliance, it's time to take control. Request a demo and see for yourself how simple and streamlined managing compliance can be with ConvergePoint. Explore our products below.