Compliance Management Software for the Financial Services and Bank Industries
Every organization in the financial service industry — whether a commercial bank, credit union, investment bank, brokerage firm, mortgage broker, insurance company or management investment firm — has different guidelines and standards by which they must adhere, and as a result, has unique needs.
At ConvergePoint, we listen to our financial customers' strengths and challenges to determine best practices in compliance management. With your needs in mind, we built our compliance management software, hosted on Microsoft SharePoint, to streamline your policy and contract lifecycles.
Highly regulated both internally and externally, financial institutions must adhere to the SEC, FDIC, FINRA, OCC, CFTC, and the Federal Reserve — and it can be complicated to meet all of these governing bodies' requirements. We understand the financial sector is under additional external scrutiny in their transparency efforts, and requires a robust policy and contract process for additional checks and balances. With our software, you establish a streamlined, consistent approach to your compliance processes to promote transparency and reduce risk.
cycle of your corporate compliance process with Policy and Procedure Software with Microsoft 365 SharePoint.
Trusted by happy customers across industries for their regulatory compliance best practices
Helpful Regulatory Links – Financial Services and Banks
U.S. Securities and Exchange Commission (SEC)
Financial Industry Regulatory Authority (FINRA)
U.S. Commodity Futures Trading Commission (CTFC)
U.S. Federal Reserve System (FRB)
Federal Deposit Insurance Corporation (FDIC)
U.S. Department of the Treasury: Office of the Comptroller of the Currency (OCC)
U.S. Financial Accounting and Standards Board (FASB)
Our Financial Services and Bank Clients Benefit from
Reduction in non-compliance issues
Increased employee awareness about compliance initiative
Custom workflows for policy and contract creation, distribution, renewal and retirement
Increased knowledge capture and information transfer through configurable forms and forced data capture
Advanced search functionality
Actionable compliance – dashboards, ad hoc reports, notifications, acknolwedgements, revisions and escalation events
Proactive email reminders and notifications when policies and contracts are due for revisions, renewal, expiration or retirement
Featured Education Compliance Articles
Compliance Software Products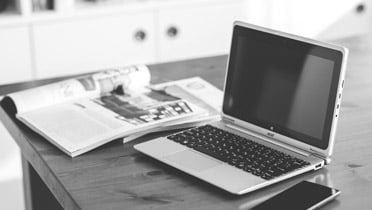 SharePoint Policy Management Software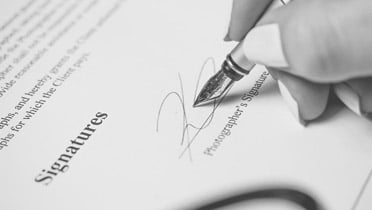 SharePoint Policy Management Software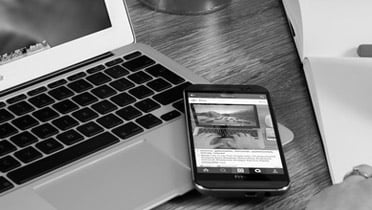 SharePoint Policy Management Software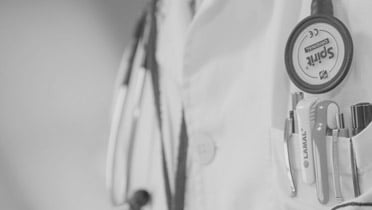 SharePoint Policy Management Software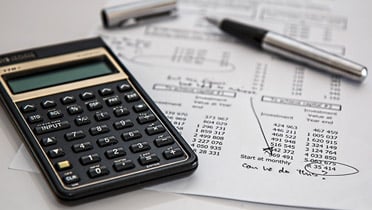 SharePoint Policy Management Software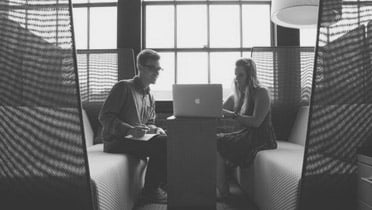 SharePoint Policy Management Software