Why is a proactive compliance program critical for your industry?
An organized, effective compliance program is about more than just creating rules to meet regulatory specifications and then following them — it's about establishing and maintaining proactive processes so your company has a consistent approach to how it responds to situations.
In today's fast-paced world, regulations and technology are ever-changing, resulting in the increased need for strong compliance programs, no matter your industry. From healthcare and finance to legal, manufacturing and more, our Policy Management Software and Contract Management Software are great tools to help ensure your organization stays in compliance.
Industries served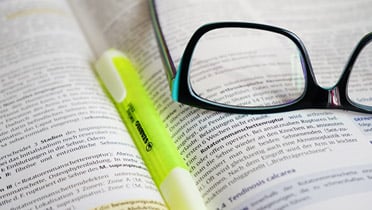 Education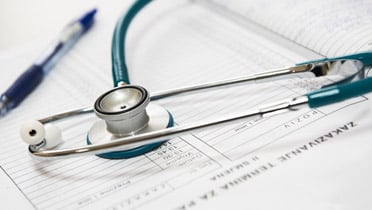 Healthcare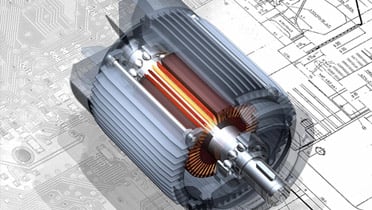 Manufacturing and Retail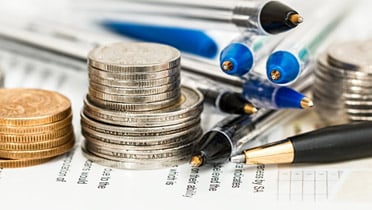 Financial Services and Banking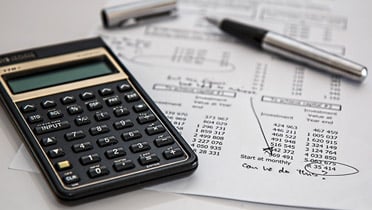 Insurance and Employee Benefits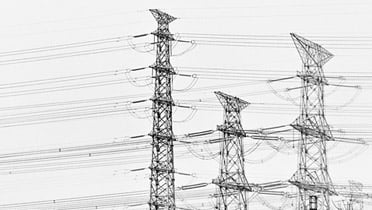 Energy and Utilities
Compliance Best Practice Articles
Read about Industry-Specific Regulatory Compliance Issues